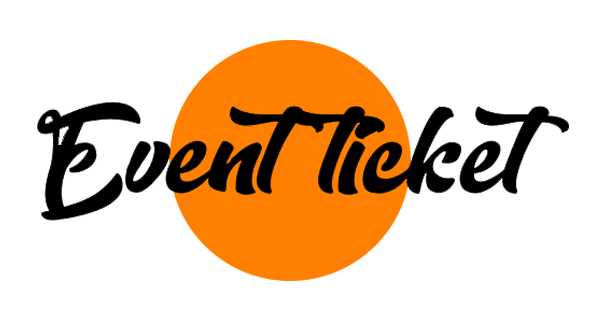 ADVANCE WEEKEND GALA 3 DAY TICKETS
These three day (4/5, 5/5 and 6/5) rides inclusive tickets will get you Saturday, Sunday and Bank Holiday Monday access to the Steam Gala Weekend Event at Bressingham. You will get you a wristband, which must remain on your person for the weekend and are non transferable.
This deal is only available online, and cannot be purchased at Bressingham on the day.
The tickets must be redeemed on Saturday 4/5/19 to activate the three day pass.
Online tickets are not refundable in any circumstance.
ADVANCE WEEKEND GALA 3 DAY TICKETS
Our comments box is a great way for you to view other peoples feedback and add your own, if you need to ask us a question email us
info@bressingham.co.uk