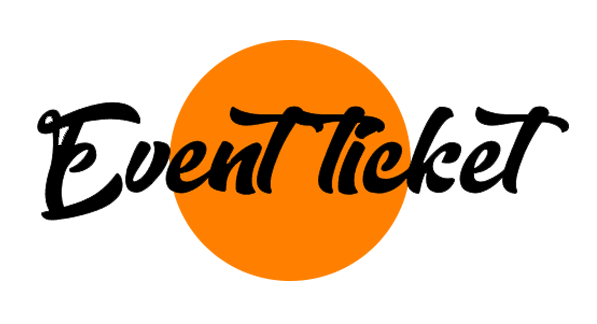 FEB HALF TERM
During the February Half Term.
The Fen Line will be operating a Diesel or Steam service.
The main Exhibition Hall and Dads Army Collection are open, the locomotive Sheds are closed.
The GALLOPERS are not operational this year for Feb Half Term
Online tickets are not refundable in any circumstance.
FEB HALF TERM
Our comments box is a great way for you to view other peoples feedback and add your own, if you need to ask us a question email us
info@bressingham.co.uk